From the Experts: Approaching ABM in Our 20s
There's a lot of hype around account-based marketing, and rightfully so. When done right, it can lead to huge successes for the organization. But account-based marketing is not a new concept, and whether you've implemented a strategy dedicated to it or not, it's likely that you are doing ABM in one form or another.
In our seventh episode of our "From the Experts" series, Shanie Zimerman, Head of Strategic Partners at Oktopost and Colin Day, Managing Director, EMEA at Oktopost are excited to host Jason Widup, VP Marketing at Metadata, to understand:
How every organization can benefit from an ABM strategy
How to unify data across all channels
How to attribute all of the different touchpoints
ABM tactics that have proven success
If you can't make it, don't worry - register anyway, so we can send you the recording.
Speakers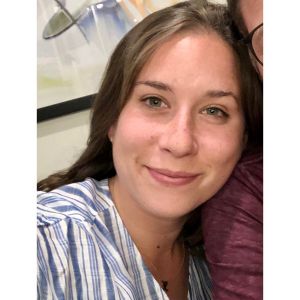 Shanie Zimerman
Head of Strategic Partners, Oktopost
Colin Day
Managing Director, EMEA, Oktopost
Jason Widup
VP Marketing, Metadata
---