From the Experts: Data is the New Currency
2020 has presented B2B marketers with brand new challenges, conversations, and strategy. One thing has remained, however, and that is the fact that a data-driven approach to reach your marketing goals still prevails.
J.D. Power, the leaders in data and analytics, have taken Covid-19 as the opportunity to provide free insights into countless verticals, all in an effort to help consumers, and to add a sliver of hope in that all data is pointing to signs of recovery.
Join Shanie Zimerman, Head of Strategic Partners at Oktopost, Jen Gutman, Director of Social Strategy at Oktopost, and our good friend Johan Moreno, Social Media Manager at J.D. Power on June 25th at 12pm EST as we discuss what it's like living in a data-driven world.
Speakers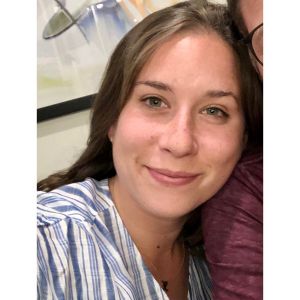 Shanie Zimerman
Head of Strategic Partners, Oktopost
Jen Gutman
Director of Social Strategy, Oktopost
Johan Moreno
Social Media Manager at J.D. Power
---