From the Experts: How Digital Is Transforming Financial Technology
It's no secret that digital technology is shaping the way organizations function at their core. One industry that has seen a huge impact from digital, and mostly for the better, is financial services.
What was once associated with tradition has now been transformed into a leader of digital adoption, making it an industry to follow closely; to learn what works and what doesn't, especially in terms of their marketing activities.
Financial technology is consistently on the rise and being competitive in their digital transformation is what sets the tone for success. In our first "From the Experts" episode of 2021, I'm excited to be hosting some of the leaders in the fintech space to pick their brains about:
Why financial organizations need to adopt the digital transformation
How globalization has prompted fintech companies to adapt digitally
Examples of some effective digital strategies in fintech
The future of digital in fintech
Join me on Thursday, January 28, 2021, at 12 pm EST as I host our great friend Andrew Davies, Head of Digital Marketing, Capco and Colin Day, Managing Director, EMEA and APAC here at Oktopost.
Speakers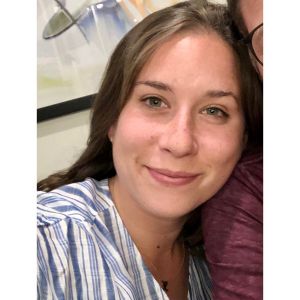 Shanie Zimerman
Head of Strategic Partners, Oktopost
Colin Day
Managing Director, EMEA, Oktopost
Andrew Davies
Head of Digital Marketing, Capco
---