From the Experts: What's in a Brand: Managing your Brand's Reputation
What's in a brand? Sure it's the logo, mission statement, name, font, and even the people but in fact, it's so much more than that. There are dozens of factors that contribute to your brand, and ultimately, how people engage with your brand. In a digital world, people's relationships with your brand are paramount, and ensuring your brand's reputation is above the standard is what will keep you ahead of your competition.
Joining me in our next webinar is Kevin Mulrane, VP, Head of Sales, US at Proquo AI, and Colin Day, Oktopost's Managing Director, EMEA, and APAC to breakdown:
What Makes Up Peoples Relationships with Brands
How to Flip the Switch on your Brand's Relationship
The Role of Social Media in your Brand's Reputation
How and What B2B Marketers can Learn from B2C
You won't want to miss this conversation on April 29th at 12pm EST, but in case you can't make it live, register anyway so we can send the recording!
Speakers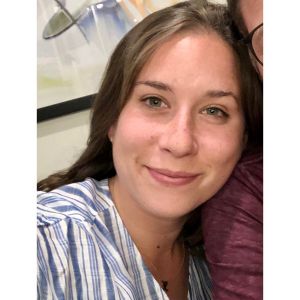 Shanie Zimerman
Head of Strategic Partners, Oktopost
Colin Day
Managing Director, EMEA, Oktopost
Kevin Mulrane
VP, Head of Sales, US, ProQuo AI
---