Customer Roundtable: Managing Social Media in Turbulent Times
With major world events unraveling before our eyes and at such a significant pace, the ability to act fast on your digital communications is critical. B2B marketers are facing more and more challenges with what we're promoting, how our message is being delivered, who is receiving it, and so much more.
In an effort to continue to bring information during these crucial times, we have decided to open up our otherwise private customer roundtable event to the public and would love to invite you to join us on Thursday, June 14th at 12pm EST. Jen Gutman, Director of Social Strategy at Oktopost will be hosting some of Oktopost's world-class customers from Cvent, IT Central Station, Sirius, and Upland Software to discuss social media and employee advocacy during such turbulent times, and how to act fast when faced with a crisis.
Speakers
Jen Gutman
Director of Social Strategy, Oktopost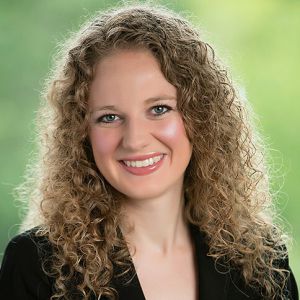 Taryn Austgen
Digital Marketing Specialist, Sirius Computer Solutions
Erica Stoltenberg
Corporate Communications Manager, Cvent
Hannah Shain
Demand Generation, Upland Software
---