Advocacy Stories: Simplifying Content Centralization and Sharing in Just a Few Clicks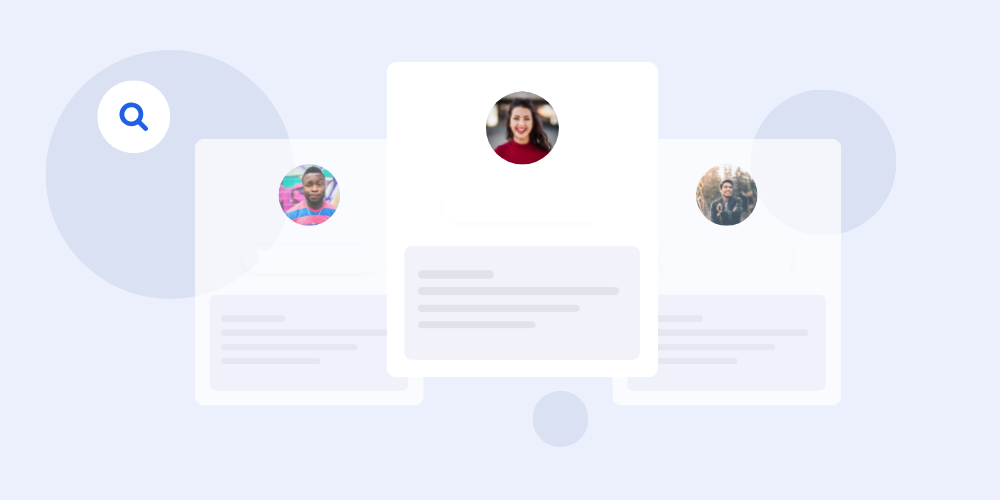 We've heard our Advocacy Board Administrators loud and clear: crafting messages for the same media asset across multiple social networks is an incredibly time-consuming process. This often led to frustration and inefficiency as administrators had to duplicate efforts, creating similar messages for different platforms. Furthermore, the Advocacy Board could quickly become cluttered, with the same thumbnail or asset featured repeatedly for various networks, overwhelming both administrators and advocates. This makes it easy for content to get lost and makes sharing diverse content a significant challenge.
To solve these challenges, we've given our Advocacy Board a major upgrade with the launch of Advocacy Stories.
Advocacy Stories, enables Advocacy Board administrators to instantly disseminate diverse message options for each content asset and leverage AI to craft unique messages for each caption. At the same time, it simplifies the Advocacy Board by displaying only one thumbnail per asset. This enhancement benefits both advocates and Social Media Managers, facilitating improved organization and transforming content aggregation and sharing into a more intuitive and fluid experience.
Streamline the Advocacy Experience
Advocacy Stories enables users to more easily upload and share advocacy content, showcasing only one card per asset. Now, admins can easily write messages inside each card or thumbnail, without needing to duplicate messages for multiple social networks. 
As a result, the amount of time it takes to write messages for various networks around the same asset, be it a link, video, or any other content form, is greatly reduced. By condensing the process, admins are empowered to be more efficient and productive in their content management tasks, while advocates see only one Story per content asset, making the entire sharing experience easier, and more intuitive.
Advocacy Stories also offers a host of benefits that enhance the overall user experience. Administrators can now communicate more effectively with their advocates through the title and description, providing context and guidance for content sharing. This ensures that advocates are well-informed about the content they're sharing, so they're more confident in their advocacy efforts.
Empower Advocates
Another significant advantage of Advocacy Stories is its ability to engage advocates in a more meaningful way. Advocates can now read the entire article or content piece directly from a link attachment within the Story window. This means they are less likely to navigate away from the Oktopost platform, increasing the likelihood that they will follow through and share the Story with their networks.
This feature also empowers advocates to share content across all the social networks they have accounts connected to, regardless of whether the administrator has created a message for that specific network. This means advocates can share content that resonates with them on the platforms they prefer, offering a more personalized and engaging advocacy experience.
Ready to Get Started?
Advocacy Stories are a game-changer for your employee advocacy efforts. It simplifies the process for administrators, declutters the Advocacy Board, and empowers advocates to share content in a way that aligns with their preferences. This way, it's easier to build strong connections with your advocates and amplify your brand's message more effectively.

Want to see it for yourself? Contact your CSM to get started today!