Scale Your Advocacy Programs by Using Custom Segments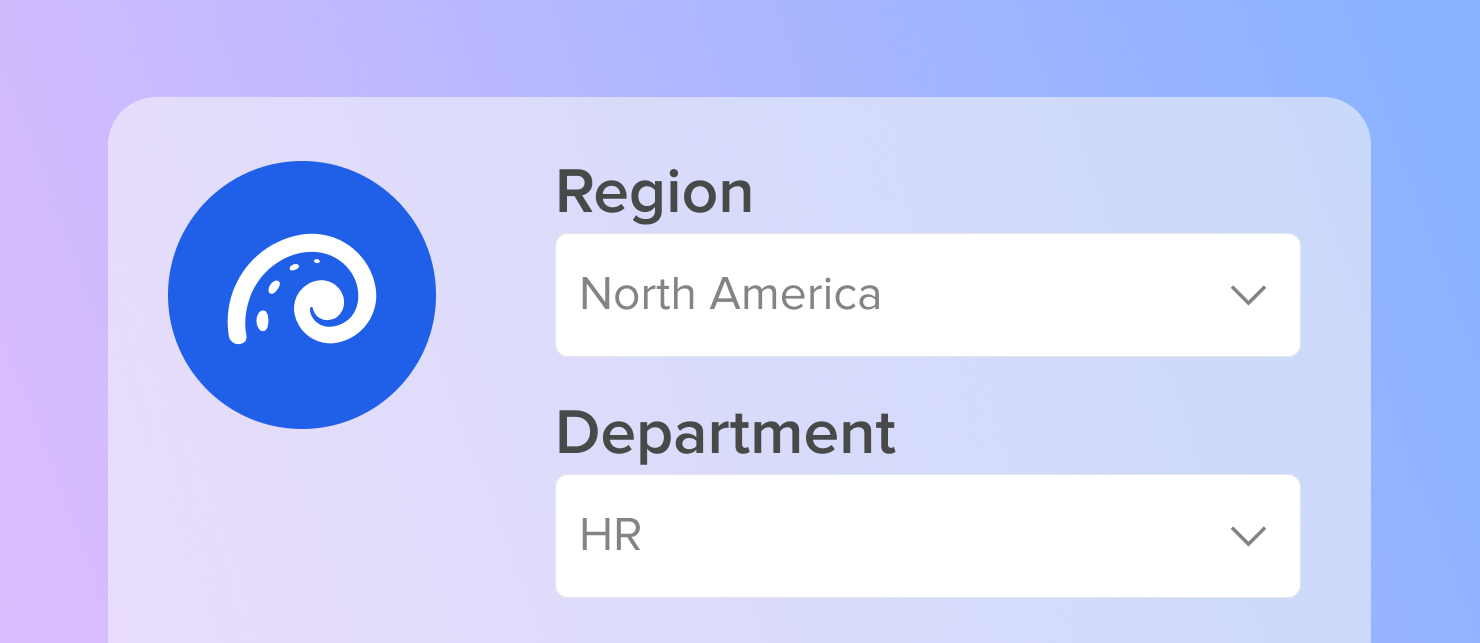 Employee advocacy programs have become increasingly popular in recent years. As companies look for new ways to promote their brand and increase their social media engagement, advocacy programs are an attractive and effective solution. However, as the number of advocates grows, managing and scaling these programs can become increasingly difficult, as well as creating content that resonates with everyone.
That's why we're so excited to announce Oktopost's latest update, which enables our customers to get the most out of their advocacy programs by adding custom fields to measure specific segments of advocates.
How Is This Done?
With this new update, program admins can segment advocates by creating their own fields and managing their values (e.g. Department, Title, Region, Country, City, Language, Hobby, etc.). This allows them to limit which segments have access to which topics on the advocacy board, making the content more relevant and engaging for the advocates. They can also group data by custom field values to create advanced reports based on custom segments.
This new feature has a wide range of use cases, including executive branding, social selling, office vs. office competitions, sub-leaderboards for groups of employees, comparing champions in different regions, and seeing how the advocacy program performs in new offices or departments right after their onboarding.
Measuring Advocacy Performance Across Segments
The benefits of this update are clear. Advocacy program admins can now gain valuable insights into how different segments and demographics engage with their advocacy content. Furthermore, This update provides more control to the admins, allowing them to show advocates only the content that is relevant to them and naturally more likely to be shared.
By measuring advocacy performance across different segments, and improving the program over time by understanding how these segments consume content, admins can enhance their social selling, executive branding, and gamification capabilities, just to name a few, boosting engagement and helping advocates discover tailor-made content to engage with.
Just go to your Advocacy Board in Oktopost and use Fields to differentiate between groups of Advocates and deliver customized experiences based on those Fields. We have provided two default Fields – Region (North America, EMEA, etc.) and Department (Marketing, HR, etc.) that you can use as-is, edit, or delete and create your own. Start segmenting your advocates and boost your advocacy program!
How do you feel about our newest update? How do you plan to use segmentation to scale your advocacy program? As always, let us know what you think!