New Feature Alert: Post Instagram Stories and Measure Results with Oktopost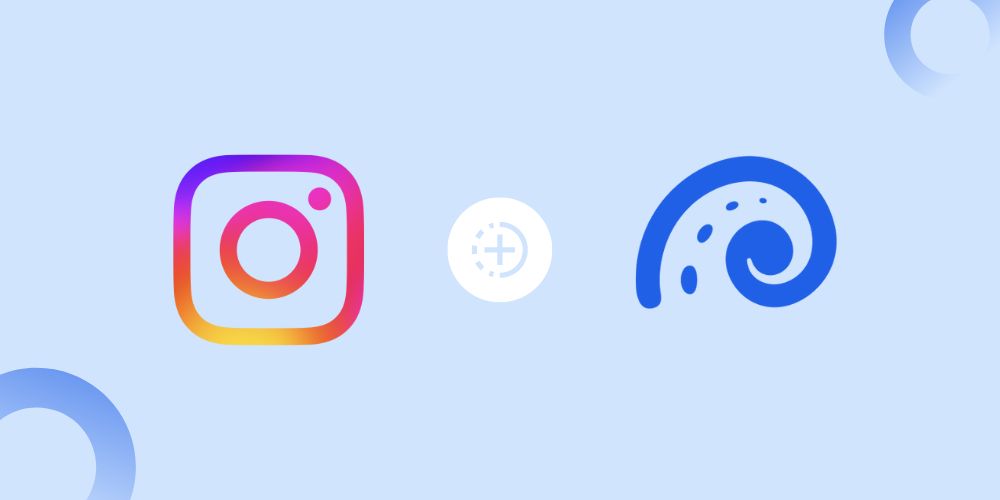 Thanks to a new API update, Instagram has now enabled the sharing of Instagram Stories inside Oktopost. This is a golden opportunity, allowing you to integrate Instagram Stories into your social media marketing strategy in one streamlined workflow. 
Every Social Media Manager (SMM) knows the importance of Instagram Stories in the digital landscape. It's spontaneous, engages the audience, and lets brands build a more personal narrative. 
For these reasons, it has managed to draw the attention of 500+ million users per day. Yet, a major roadblock to its adoption at scale has been the need to leave your social media management platform and hop onto Instagram natively to post these stories. Not only is this time-consuming, but it breaks your work rhythm and fails to provide analytics to measure your results.
How Has Oktopost Integrated This API Update?
In order to enable our customers to take full advantage of this API update, we've added an addition to our platform that makes posting and measuring the impact of Instagram Stories easier. Here are the benefits:
A Unified Posting Experience – Now, SMMs can post Instagram Stories directly through Oktopost. No more switching between platforms. Stay where you are and use the Post Creation tool you love!
Dive Deep with Analytics –  Our Social BI now includes metrics for your IG Stories in the same place as the rest of your data. Compare, contrast, and integrate these insights with your broader social media analytics for a holistic view.
Why is This Update Integral to Your Social Media Strategy?
Prior to this integration, SMMs were manually posting Instagram Stories on the native platform. This was incredibly inefficient as it forced them to leave Oktopost every time they wanted to share an IG story. And due to IG's limited analytics, SMMs continuously missed out on critical insights that helped them gauge their content's success. 
Now, with this update, you can seamlessly integrate Instagram Stories into your workflow and measure their results. This not only saves time but also provides a consistent platform experience.
Summing it Up 
Our latest feature is a strategic tool that allows you to get the most out of Instagram Stories. It promises an uninterrupted workflow, powerful insights, and a competitive edge.
So get ready to tell your brand's story more effectively on Instagram–and let us handle the rest. Here's to smarter and more efficient social media marketing!