Auseh Britt on Navigating the Return of Events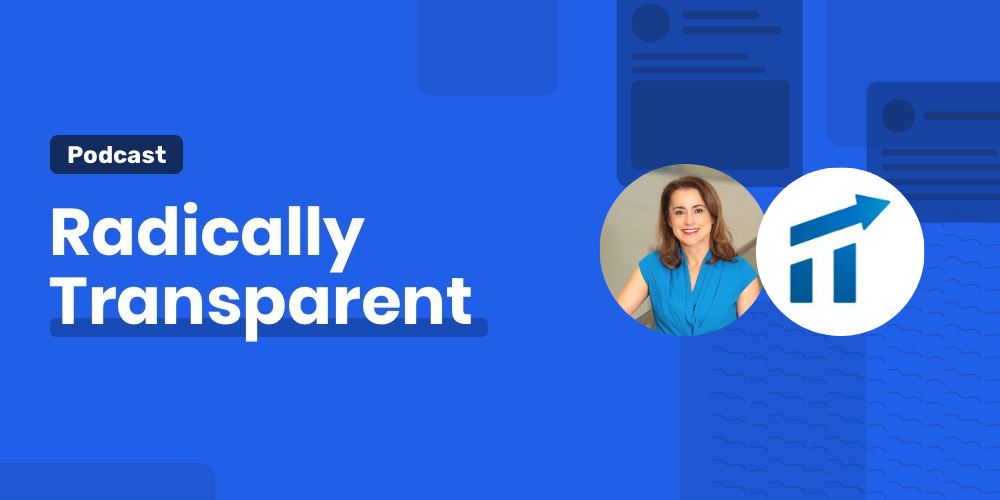 Auseh Britt, VP Growth Marketing of Terminus takes the hot seat today.
Listen to the podcast:
For more thought leadership on growth marketing, check out our Radically Transparent podcast on Apple Podcasts, Spotify, YouTube, or LinkedIn.
Watch the recording:
Want to hear more from renowned marketing leaders? Catch all episodes here.
Meet Auseh Britt
Auseh is a seasoned marketer with a passion for driving growth. Her career spans a number of marketing leadership roles across companies in various industries including stints at Logi Analytics, Bloomberg, Questex, Business.com, and InterContinental Hotels Group.
In her current role at Terminus, Auseh is the VP, Growth Marketing, and is responsible for demand generation, account-based marketing, field marketing, and marketing operations globally.
Auseh is a graduate of The Tepper School of Business at Carnegie Mellon University (MBA) and the University of Florida (BSCE). She is a die-hard Gator fan, a lover of warm weather, and a Little League cheerleader.
Episode Summary
As a growth marketer, some things are just not in your control. While events have always played a significant role in driving demand generation, brand awareness, and building successful Go-To-Market plans, when everything shut down, many organizations found themselves needing to pivot into something else to build and maintain a strong pipeline.
In this episode, Auseh Britt, VP of Growth Marketing at Terminus confesses how despite being a multichannel approach company, events have always played a major role in her marketing strategy. While she was able to pivot using ABM, Auseh addresses how the team has planned for uncertainty with everything going on and what her contingency plan is looking like for the next 6-12 months when it comes to events.
Stay in the Loop
Radically Transparent is a podcast geared towards the modern-day B2B marketer. Host Jennifer Gutman and her guests are a mixture of renowned marketing and sales leaders from B2B marketing organizations around the globe.
Each episode shines a light on the inner workings of B2B leadership– including what keeps successful CEOs, CMOs, VPs, and social media teams up at night, professionally. The conversations are real, raw, and authentic all while revealing to listeners the unfiltered, not-so-known truths of today's most interesting marketers.
Quickly becoming one of Oktopost's most popular original podcast shows on the internet, new episodes air every Thursday on Radically Transparent, a podcast channel, built for marketers, by marketers.
Catch all episodes here.
Like What You Heard?
Help us get the word out! Leave a rating and review on Apple Podcasts by heading on over to the Library Tab under Shows. Click on the podcast subscription and scroll down to Ratings & Reviews to give it a star rating.
It'll take you less than a minute and it'll help us spread the word about Radically Transparent.
Subscribe to the Radically Transparent Podcast, brought to you by Oktopost, today: