3 Social Media Platforms Worth Considering this Year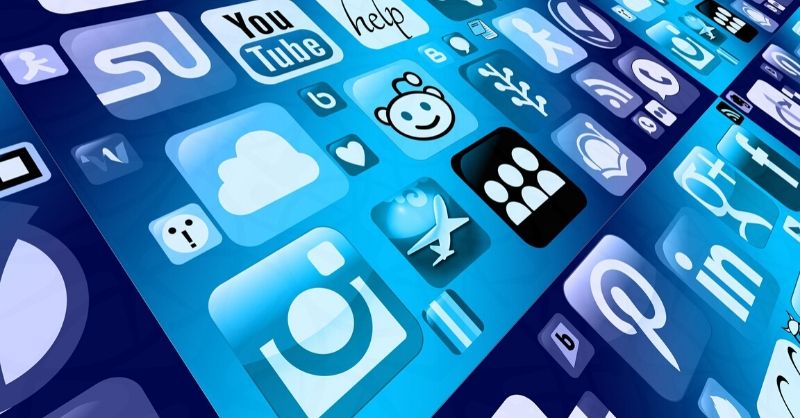 Managing your social media platforms can be overwhelming at times, but that is no reason for complacency. 52% of adults online are now active on two or more social media sites. However, there are new platforms being created constantly and it can be difficult to decide which platform is a fleeting trend and which platform is here to stay.
3 Social Media Platforms worth considering:
Periscope
Periscope is an instant live-streaming social media platform from Twitter that is relatively new but already has over 10 million registered users. Periscope allows users to film anything that is happening around them and instantly stream the video to their followers. The company claims it is a window into another world, allowing you to broadcast anywhere around the world. As a marketer, you can live-stream events or any breaking news. Live video gives your company more of a human-side of the brand.
Quora
Simply put, Quora claims to be the best answer to any question. Their mission is to share and grow the world's knowledge through social interaction. You can use Quora to ask or answer questions, thereby showing your expertise on a subject. It is a great thought leadership site that can help expand your reach, but also a great place to learn from others. You can gain insight into what others are talking about and even use that information to help in content creation.
SlideShare
SlideShare is already used by over 70 million professionals, mainly B2B users, seeking content from subject matter experts. SlideShare is owned by LinkedIn, is a rapidly growing community and is one of the top 100 most-visited websites in the world. SlideShare is a great way to share your content, such as presentations, e-books and videos, to help increase visibility and generate new leads. Over 80% of visitors to your content come from a targeted search with 20% of visitors that come to SlideShare are directly from Google. Pro Tip's for you B2B Marketers: Top 5 Ways B2B Marketers Can Rock SlideShare
Social media platforms will continue to be created, become trendy, and also be forgotten. It is important to stay up-to-date with the latest social media platforms and evaluate which ones are worth your time in testing out. Are there any social media platforms that you are going to add to your mix this year?