The Power of Social Media Publishing for Your Content Marketing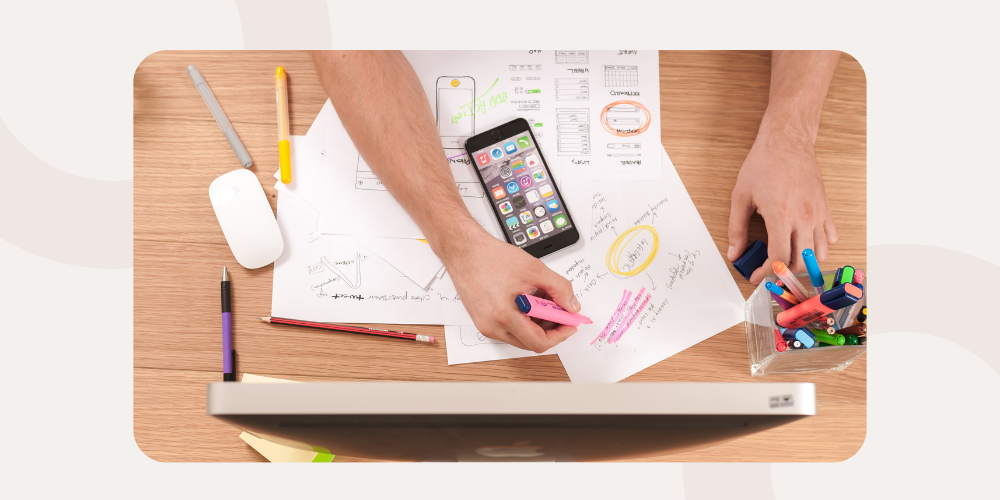 Content is an integral part of your business, essentially, it is the glue that holds marketing and sales together. 
Today, most businesses actively produce content such as blogs, case studies, podcasts, webinars, and more for highly relevant niche audiences who offer the strongest potential to become future customers. From on-site content to podcasts and video tutorials on specialist sites, there are plenty of places to distribute content, but don't forget about the most lucrative of all: social media. 
Jump Ahead
What is Social Media Publishing? 
In a nutshell, social media publishing refers to:
Building a social media strategy

Regularly creating and scheduling social posts 

Repurposing content for specific social media audiences 

Posting User Generated Content (UGC) to your social channels 

Publishing content via employee advocates

Publishing content via B2B influencers 
Not all businesses will be doing all of the above, and plenty will pick and choose the elements that work best for their specific social media marketing goals. 
Social media has the power to boost your existing marketing strategy. Not only do these channels offer a lot of versatility in terms of how you create and publish content, but they also allow you to reach more potential customers, and invite you to engage in meaningful conversations with them. Once you understand how to target your niche, social media publishing helps you maximize ROI and scale up your content marketing efforts to better connect with your audience.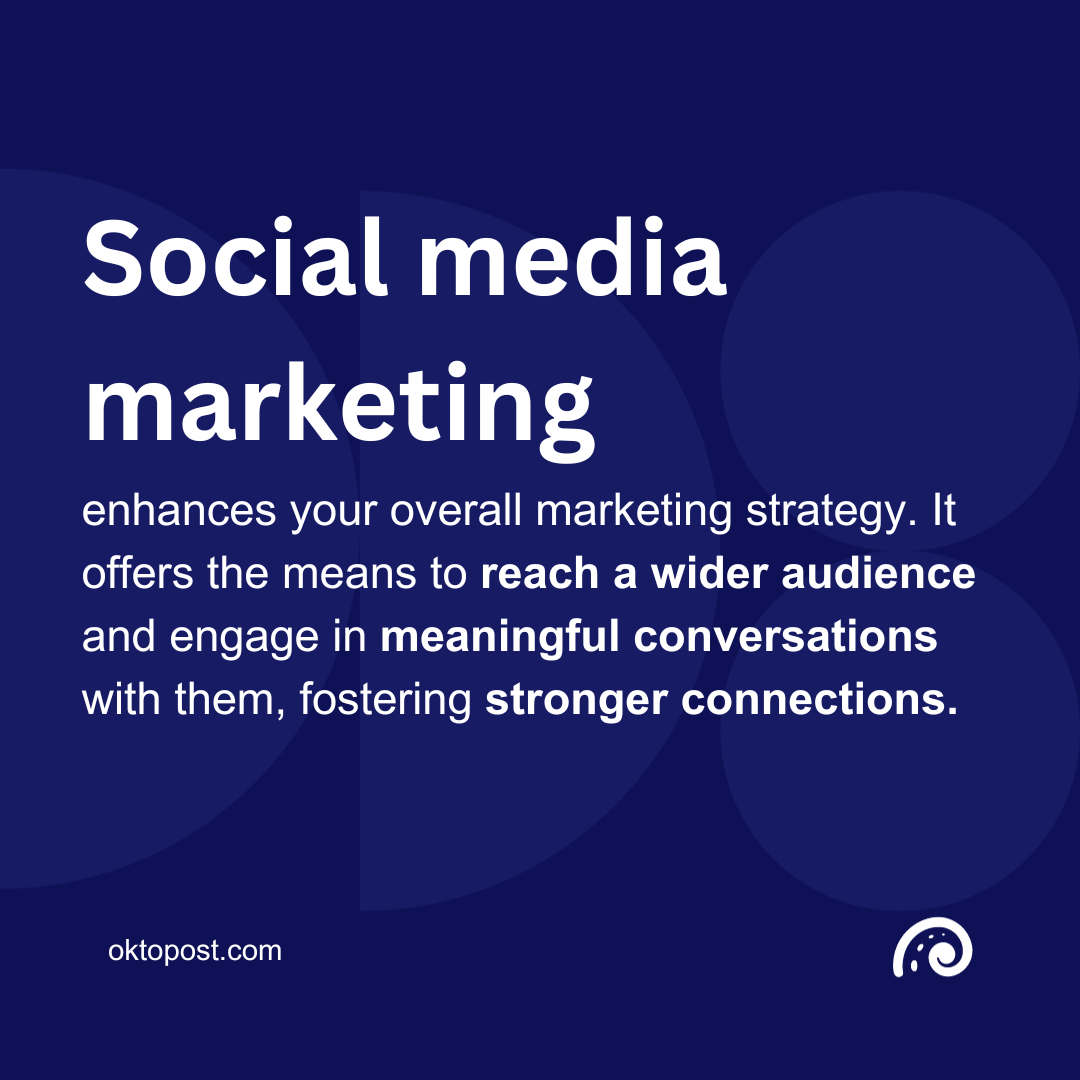 How Powerful is Social Publishing? 
Social publishing is like a lightning rod for quality leads. The more originality, insight, and industry wisdom you can infuse your social channels with, the more effective they will be at capturing the interest of your highest-quality leads. And, in turn, the more you interact with those quality leads, the more insights you will have to drive them further down the funnel. 
To give you a sense of the power of what a strong social publishing strategy can have, 75% of B2B buyers are on social media, and 78% of social sellers outperform businesses that aren't using social selling.
To get ROI from social media, you don't need to drain your team's time and energy, you simply need to arm them with the right content. 
How Do You Create Content for Social Media? 
If there was one simple approach for extracting a huge ROI from your social posts, then social media would have long since lost its value for marketers. The key is to understand the unique demands of your audience and industry while complementing that with the most advanced social media publishing tools. 
What to post
First, let's start with the content itself. There are so many different formats to use. Some will be perfect for your brand, and others won't take off. 
Long-form text posts:

these are ideal for text-based social media platforms like LinkedIn and Facebook.

Shorter text-based posts

: such as a tweet that could also feature links to on-site content

Snapshots from longer-form content:

such as 30 second snippet video from a webinar, or a few lines extracted from an article.

Infographics
UGC (user-generated content):

such as reviews, testimonials, case studies, and posts from community members, or forums.

Visual assets:

such as images and videos which are highly effective on all platforms.

Promotions and referral incentives
How to create content
Putting together strong content for social media is a highly creative practice, and it's one that has no right or wrong. But there's more to it than creativity, particularly when you want to scale your B2B social media strategy without burning out – or hiring a boatload of extra content creators. In terms of consistently producing content and meeting weekly deadlines, remembering to post can be challenging. To streamline your social media strategy, create and schedule content in advance using a social media management platform.
In terms of streamlining content creation, you can take advantage of the power of content repurposing – this refers to the process of taking previous content and adapting it into different formats.
For example, let's use a blog post as the original asset. Here's what you can create from it: an infographic using the stats you included, a video to publish on LinkedIn discussing the main points and takeaways, and a tweet using a few lines included in the post along with the link to the blog post.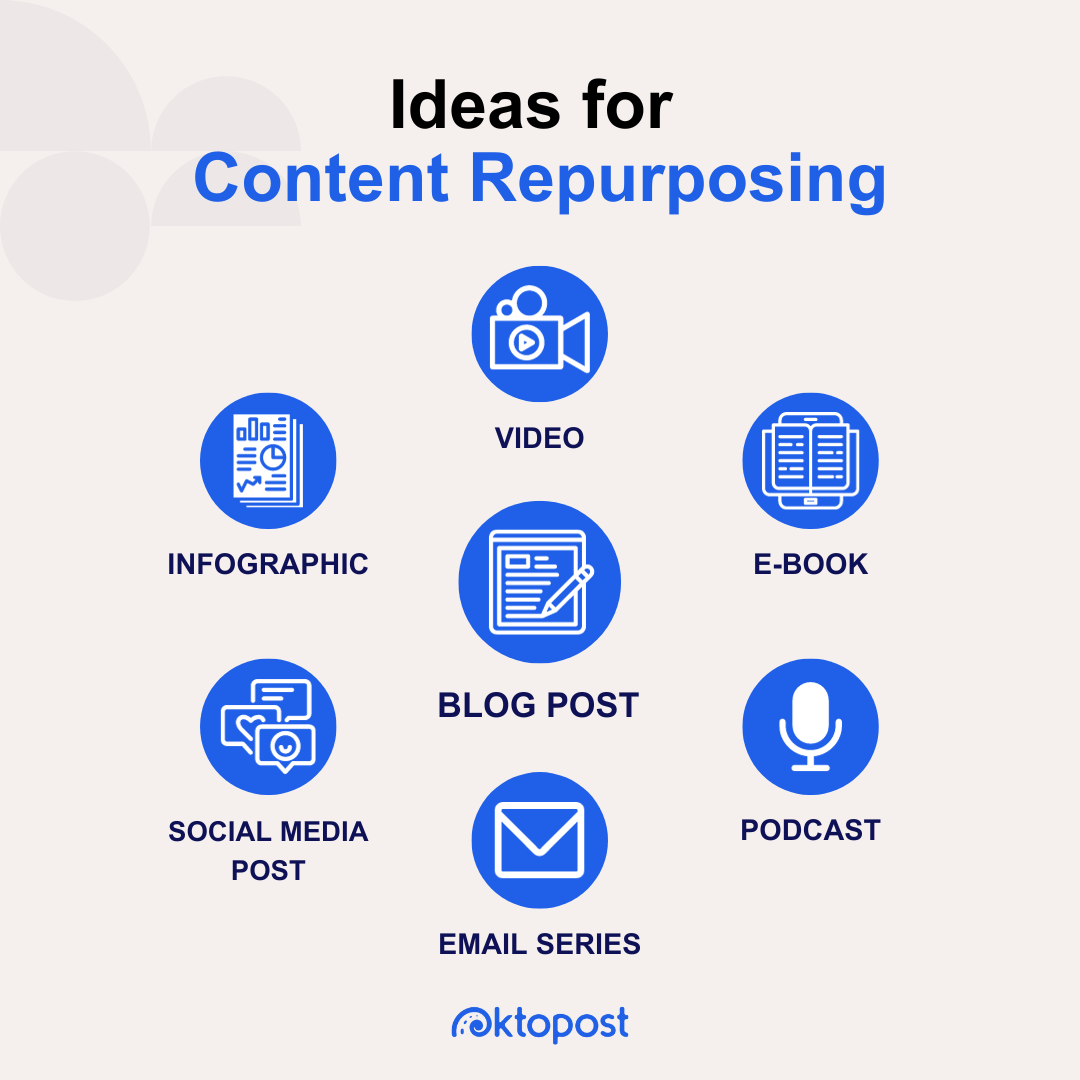 You can also use UGC and post invaluable social proof from existing customers and influencers about how successful your product is. 
Where to post it
B2B decision-makers have always relied on a strong supply of content before they commit to any particular brand and, for a while now, they have been increasingly reliant upon social media to find that content. While LinkedIn will always be the obvious choice for B2B – particularly when it comes to influencer marketing – it's important to remember that the boundaries are no longer clear-cut. B2B decision-makers spend plenty of time on a variety of social channels, and the right approach to social posting is to understand which platforms your audience uses so you can build a strong relationship with them. 
Think beyond your corporate social channels, too. While consistent publishing is the key to engaging your audience, it's also worth thinking about people who are members of other audiences. Employee advocacy will expose your brand to new social media users in a very positive way as it provides an extra boost of social proof. Likewise, influencer marketing will do the same, exposing you to new relevant audiences, while providing credibility with the influencer's endorsement.  
The best cross-platform social media posting strategies look to tailor content to each platform and diversify their reach by publishing through employee accounts with their own niche audiences, as well as corporate accounts. 
Maximize Your Content Marketing Strategy with Social Media Publishing
Long gone are the days when planning and scheduling content across multiple social platforms is time-consuming. By integrating social media strategies into your overall content strategy, you can reach more qualified prospects, amplify your brand's awareness, and ultimately, generate more marketing-qualified leads (MQLs) for your business.  
With the right social media publishing tool, you can efficiently schedule posts, automate content distribution, and gain valuable insights to enhance your online presence – seamlessly, all in one place. 
If you're interested in learning more about how you can unlock the full potential of social media publishing, contact us today.