Truths Every Marketer Should Hear About Transformation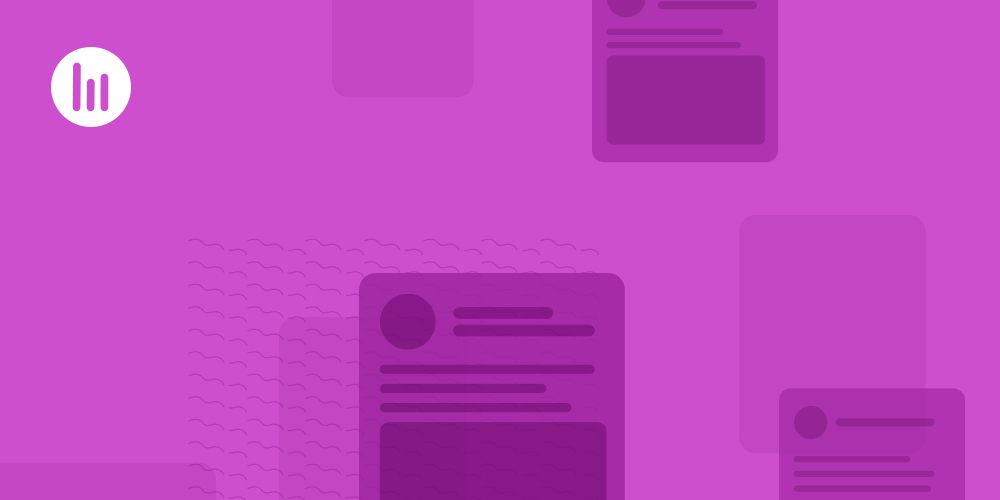 More companies in 2020 have had to make more strategic decisions in nine months than in the last nine years. Unmasking the truth behind transformation, Elinor Kalina, CMO of Jolt joins me on our Radically Transparent podcast to confess the bold decisions she had to make and the giant risks she had to take to pivot the entire organization and marketing function.
As a marketing leader well skilled in branding and communication, Elinor brings to light what an entirely new generation of CEOs, CMOs and marketers can learn from some of the most drastic organizational transformations of 2020 to succeed in 2021 and beyond.
Listen in and learn the truths behind leading and surviving transformation.
Listen to the Podcast Now
About Elinor Kalina:
Elinor is a SaaS and consumer marketer, CMO at Jolt an  innovative ed tech brand, previously Creative Director at Wix and led performance marketing, brand, creative, user lifecycle and growth teams at various consumer startups.
She's a huge believer in B2B and consumer marketing converging, that data is the best internal branding storyteller and that only true, fast growth can rally teams together around a shared goal.
Like What You Heard?
Radically Transparent is one of Oktopost's popular original podcast shows on our channel, B2B Marketing Now and famous for asking marketing and sales leaders radical questions about what keeps them up at night, professionally.
Created and hosted by Jennifer Gutman, Oktopost's very own Director of Social Strategy, each episode features a B2B marketing leader to share their radically transparent truths behind being a modern day marketer using social media to grow ideas, take risks, and impact change.
For more mind-blowing episodes, subscribe to our channel B2B Marketing Now wherever you listen to podcasts or catch us on Apple Podcasts or Spotify.
Looking for More About Transformation?
Follow Oktopost on LinkedIn, for meaningful discussions and insights on what it takes to transform an entire marketing function to fit the ever-changing needs of our changed new world.