All About Buyer Personas and B2B Social Media Marketing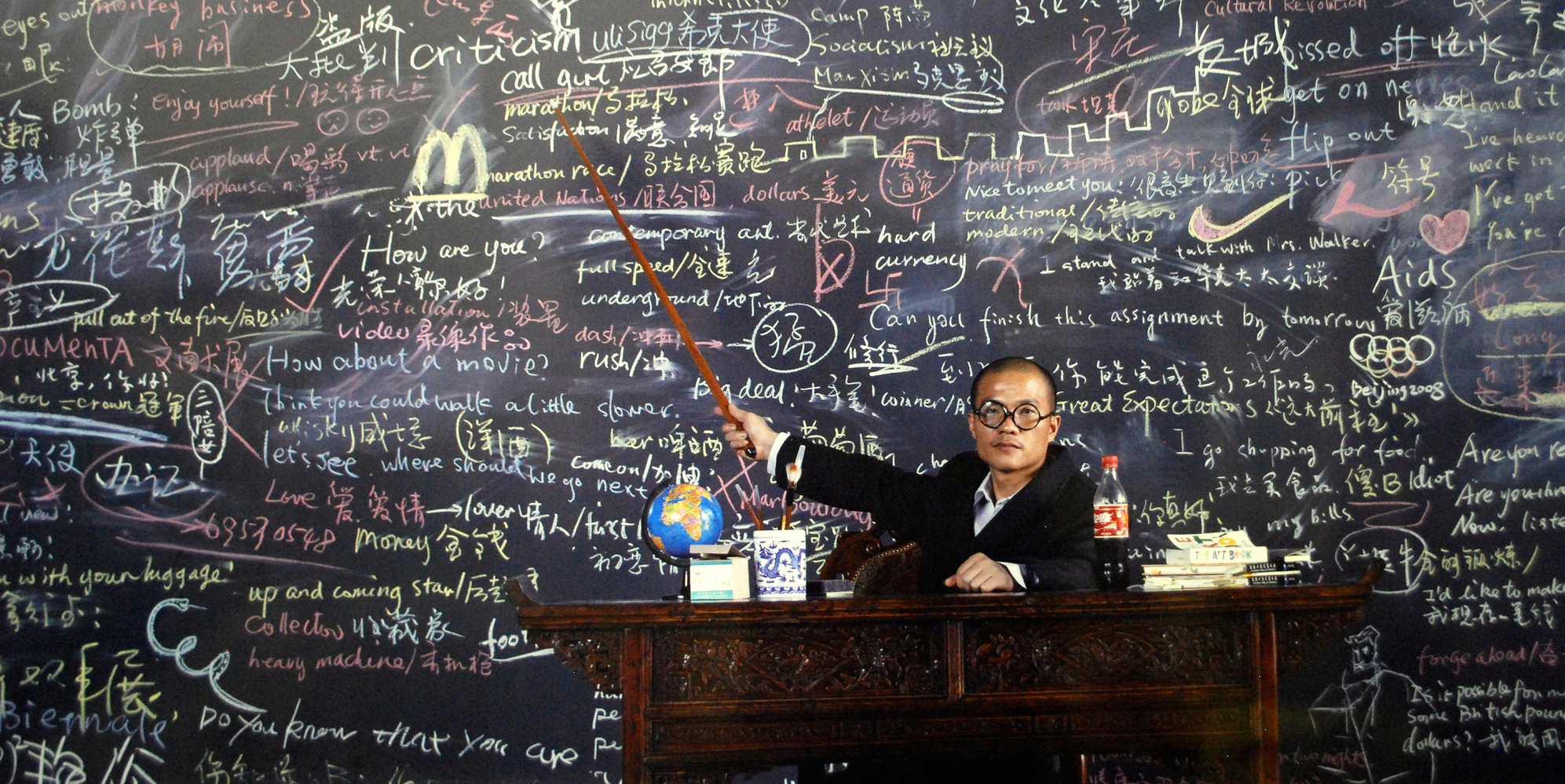 B2B companies are on a constant mission to provide engaging user experiences through their social media marketing. Luckily, most B2B marketers already have a strong resource for providing this experience as 85% of marketers state they are using buyer personas for content marketing.
Unfortunately, when it comes to social media, most companies abandon these personas and instead push the same content to all of their followers. B2B marketers should leverage the buyer personas their business creates to more effectively target their social media audience and should be using their social media analytics to make those buyer personas more accurate.
Here are a few ways you can utilize buyer personas in your social media marketing:
Segment and Monitor: Currently, only 28% of marketers are using buyer personas to assess market challenges and problems. After segmenting audiences based on established personas you can separate them into individual social streams. Monitor each stream to better understand the interests and challenges of each specific persona.
Create Targeted Campaigns: Based on these insights, use your social media management tool to target your separate audiences differently. This allows you to tweak the message for the audience.
Gather Separate Analytics: By targeting your social media campaigns based on each buyer persona and tracking their success separately, you can gain insights into what methods are effective for each persona. This information should be used to not only affect how you market to each segment on social media, but in all marketing channels.
Understanding your consumers allows you to understand not only when and how to engage but more importantly to create the correct content. Creating relationships where a consumer feels valued even before they purchase anything is important, evolving that relationship is the difference between one-time and repeat customers.
How do you leverage buyer personas in your social media marketing? Let us know in the comments!
Cover Image via @curious_e