To Hashtag or Not to Hashtag: Why Hashtags Matter to B2B Social Media Marketers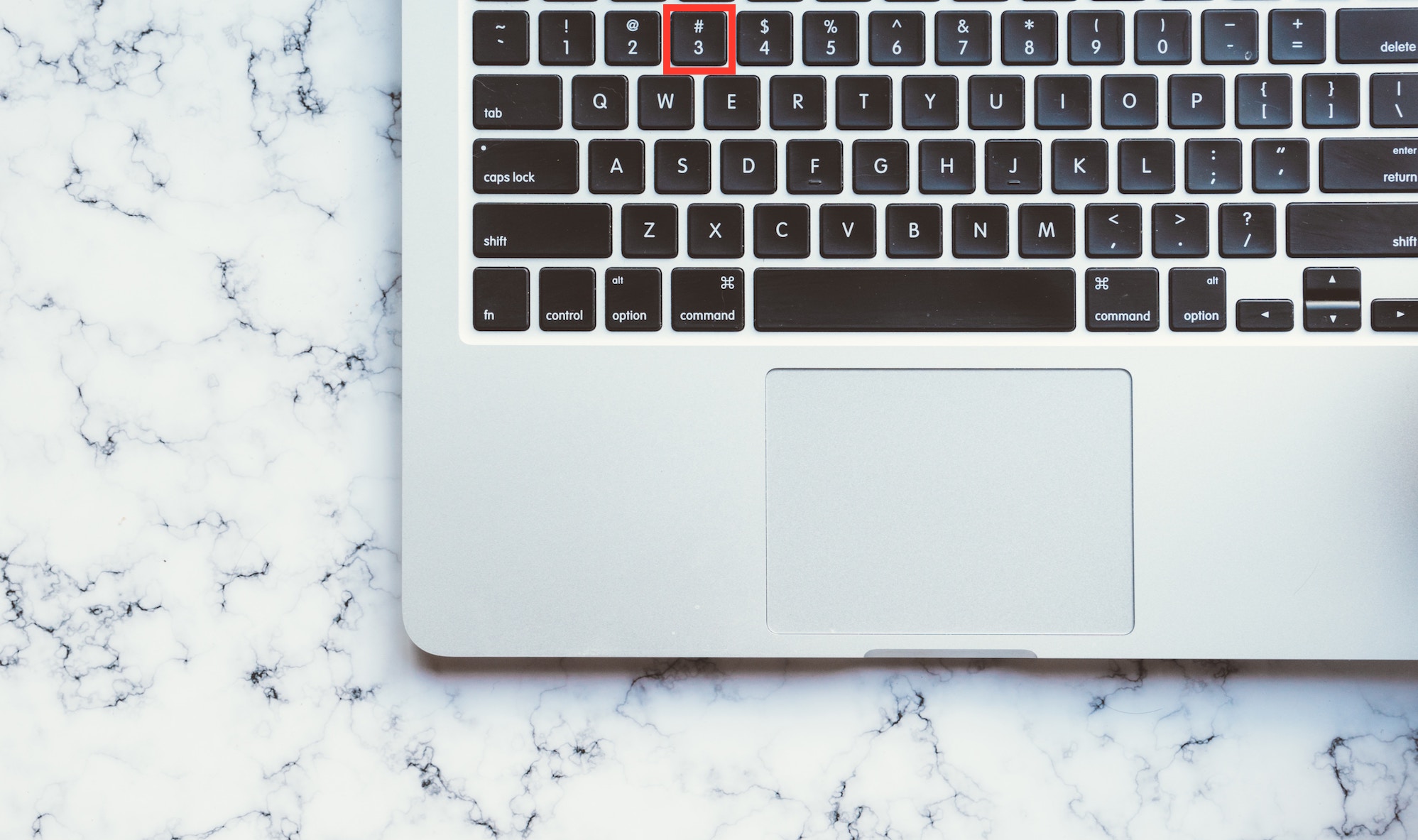 Social media comes with a bag of tricks that can elude and confuse even the smartest, most up-to-date B2B marketers. One of those tricks is hashtags.
And the (potential) million-dollar question: How can you use hashtags successfully in a B2B social media marketing campaign?
Used properly in your social efforts, the humble hashtag—consisting simply of a word or phrase without spaces or special characters, and preceded by a "#"—can become a profitable and powerful addition to your marketing arsenal. First gaining popularity on Twitter, where Tweets with hashtags receive 2x the engagement of those without, the tactic has become a standard conversation-starting and engagement-driving tool across many social outlets, including Facebook and Google+.
B2B companies that listen carefully to their prospects as they're absorbed in discussions about industry-relevant topics can often target those users with hashtags, increasing engagement and gaining new leads in the process.
Here are some tips on using hashtags effectively in your B2B social outreach.
1. Create a list of existing and new hashtags to go after
The first step towards building hashtags into your social marketing strategy is to make a list. You'll need to brainstorm a series of hashtags that you'll choose from and implement in your social messages regularly.
The secret to picking hashtags is to determine popular (but not too-popular) industry terms that are certain to pique the interest of your audience. Hashtags that have too broad an appeal to be effective include any of the global "trends" featured on Twitter on any given day. Implementing these alone in your social messages is an untargeted approach, and with millions of users following the biggest news, your message is likely to get lost among the noise and never cause so much as a whisper, much less make a dent, in your social target market.
Instead, you'll want to create two lists: existing hashtags that are already buzzworthy conversation starters within your niche, and new hashtags that you're specifically creating to publicize your brand. Here are some ways to do so:
Find out what your prospects are talking about. Those topics could be pain points, industry data, or technologies that are making waves. Do your due diligence through LinkedIn Groups, Google+ Communities, mastermind groups, forums, and wherever else your prospects hang out to identify issues that matter to them—and problems your brand or products can help them solve.
Consider newsworthy items. Any big news happening in your prospects' industry? Whether it's a big merger or a new process that everyone seems to be adopting, consider both major trends and more short-term items of interest as potential hashtag subjects.
…but also think "evergreen." Evergreen topics are those that, for your future customers, will always matter. Make sure a sizeable number of your hashtags speak to topics that have staying power and enable you to build thought leadership.
Create branded hashtags around your products' benefits to your customers. Think of specific terms and phrases that suggest how your products improve your customers' lives. Refining your focus in this way can help cement your brand throughout your social ecosystem.
After brainstorming, narrow down your list with software. Use a capable social media marketing platform to help you assess which existing, popular hashtags are winners, and which ones you can probably let go of. Focus on the ones that appear slated to give you the highest ROI per social message.
At the end of the process, you'll have a list of hashtags ready to go across your social channels. It's also good to keep in mind that you can often use multiple hashtags in a single post, which can link your company name to popular concepts and often help increase your brand visibility—but use only one or two at a time for optimal engagement.
2. Using your hashtags, start and join conversations
Now that you have some hashtags ready to go, it's time to put them to good use. Incorporate them as you start and join conversations.
The picture often looks like this. Your ideal prospect, a busy professional, takes 5 minutes out of her day to check out what her colleagues are saying on LinkedIn. She comes across one of your posts, which notes an interesting statistic—for example, noting that 95% of her colleagues are frustrated about a common process in their daily working lives—and you have relevant hashtags to go with it. There's her chance to ask you about that stat, click through to your link, share your post, or follow your Company Page—and she just might take it.
Just like that, hashtags can lead to engagement scenarios and conversations with interested prospects.
Here's how you might start and join discussions with hashtags:
Introduce branded hashtags with loyal customers and already-engaged prospects. The best promoters of your unique, branded hashtags are those who are already involved with your brand and helping spread your message organically. Introduce new hashtags into social messages that target existing qualified leads, and particularly focus on those who consistently share your social posts, as they'll help the new hashtags spread the fastest.
Join existing conversations that are relevant to the promise and power of your services. Social listening is great for this. Be sure to note where you can meaningfully contribute or comment on something, and within your message, make sure you use the same hashtags that other interested parties are using.
Engage and follow people that matter. If certain thought leaders, influential bloggers, or others that already have the ear of your prospects are using hashtags that directly relate to your brand's purpose, it's time to take action! Comment and share such posts, and follow those users. Simply following the right people can result in an increase in your brand's social media presence, and the more you're able to develop relationships with influencers, the more social proof you'll continue to build.
Be aware of hashtags function within each social network. On Twitter, hashtags are often "searched for" by users interested in a certain topic or concept—offering great opportunities to jump in to discussions—whereas on other networks like Facebook, your Page followers are self-selected and will most likely to be engaged by the hashtags you specifically use. And LinkedIn doesn't support clickable hashtags at all, but they can be an attention-getting tactic, used sparingly and ironically.
By both starting conversations in your industry and following conversations that are already fervent and engaging, you'll make your brand known in social media. You'll also have the chance to build influence and thought leadership.
3. Periodically review your B2B hashtag strategy
As with all aspects of your B2B social media marketing, it only makes sense to track the performance of your hashtags in enhancing your marketing ROI.
Here are some ways you can keep tabs on which hashtags are hot, and which are not:
Use software to manage your hashtags. Capable social media monitoring software will show you which hashtags are garnering the most engagement over time. Keep an eye particularly on metrics such as shares, Twitter Retweets, "@" mentions including your hashtags, web traffic, and conversion rate. Keep the winners, toss the losers, and refine and continually test hashtags that show some promise.
Integrate your best hashtags into your social media content calendar. By sharing the best hashtags with your content creators, and encouraging judicious use of them, you'll add one more effective tool to your social content creation arsenal.
Keep refreshing your list of hashtags. Social media is ever-evolving, so your hashtags should be as well. Keep monitoring big industry happenings for opportunities to introduce a new hashtag. Whenever you develop a new product or service, think of ways to create shareable, "snackable" content with hashtags to promote it via social.
Monitoring your social presence on a consistent basis and tracking the hashtags that work will ensure that your hashtags have a place in industry chatter—and, perhaps, even become front-and-center in some of your target market's social discussions.
Hashtags are a powerful way to increase engagement and attract new leads throughout your social marketing outlets. Start using hashtags in your posts, and you'll strengthen your social campaigns!