What is Social Media Compliance, and What Does B2B Finance Need to Do to Comply?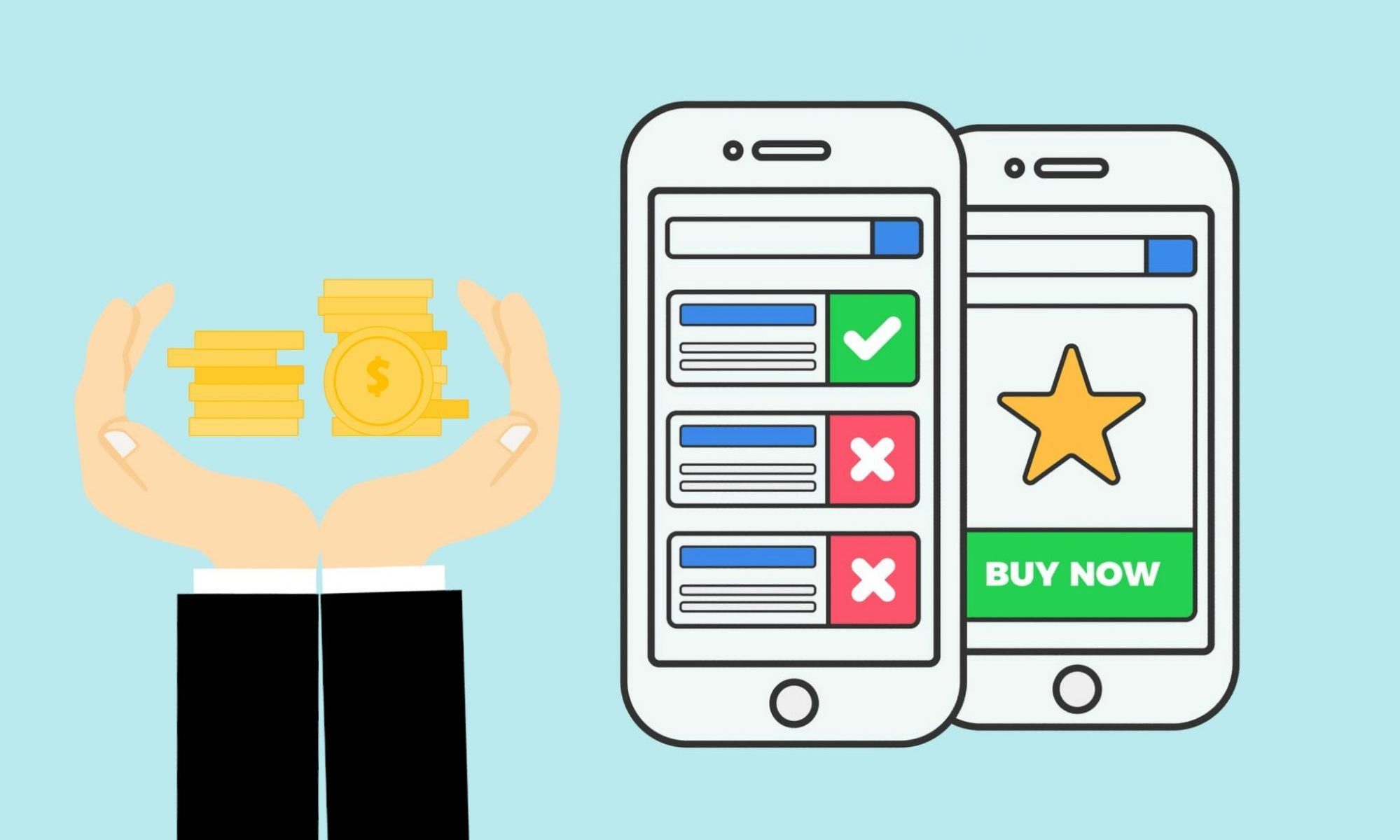 Social media is the new business card—it's more than a trendy marketing tool for any B2B organization; it's a necessity. By providing valuable content and engaging with your audience, you can establish yourself as a leader in your industry and build trust with your audience. 
With 75% of B2B buyers using social media to make purchase decisions, it has become an essential tool for every business. B2B finance companies can leverage social media's power to boost lead generation, increase revenue, enhance brand awareness and visibility, improve customer service, and keep an eye on the competition. 
However, navigating the ever-changing landscape of social media compliance can be daunting for any business, even more so for B2B finance companies that must answer to a complex web of regulations and regulatory agencies. Ensuring that content and messaging are accurate and compliant with regulations can be complicated and time-consuming.
This post will examine social media compliance for B2B finance, key regulations, and compliance challenges. Then, we will provide seven steps to establish social media compliance for B2B finance.
What is social media compliance?
Social media compliance refers to ensuring that a company's content and messaging adhere to regulations set forth by social media platforms. It includes affirming that all messaging is accurate, non-misleading, and compliant with laws, regulations, and standards, such as: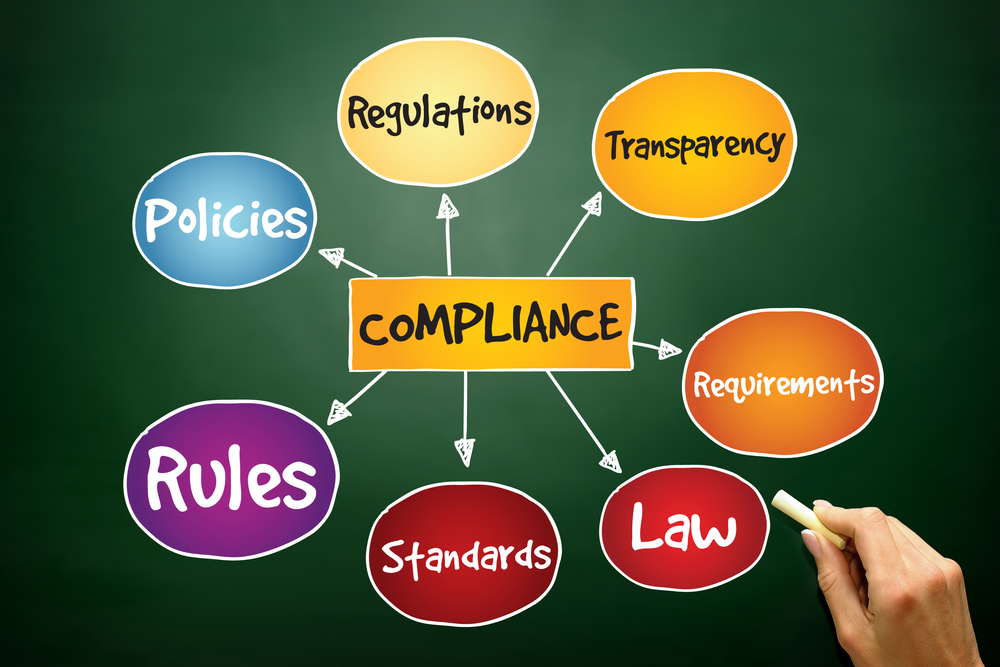 The importance of social media compliance is legal and financial, as compliance brings several advantages and benefits. These include:
Protecting the company from legal and financial repercussions

resulting from non-compliance, such as fines, penalties, and legal action.

Avoiding reputational damage

that can result in losing customers. 

Helping

maintain credibility

with its audience and improve trust in the brand.

Ensuring that a company's messaging is consistent across all platforms

helps protect and enhance the

company's brand

and reputation.
What is social media compliance for B2B finance?
Social media compliance for B2B finance refers to the specific compliance requirements of finance businesses when using social media platforms to promote products and services, connect with their target audience, and create awareness of their brand and products. 
Social media compliance for finance companies differs from other industries because of the increased number of laws, regulations, and rules it must follow as stipulated and monitored by many agencies.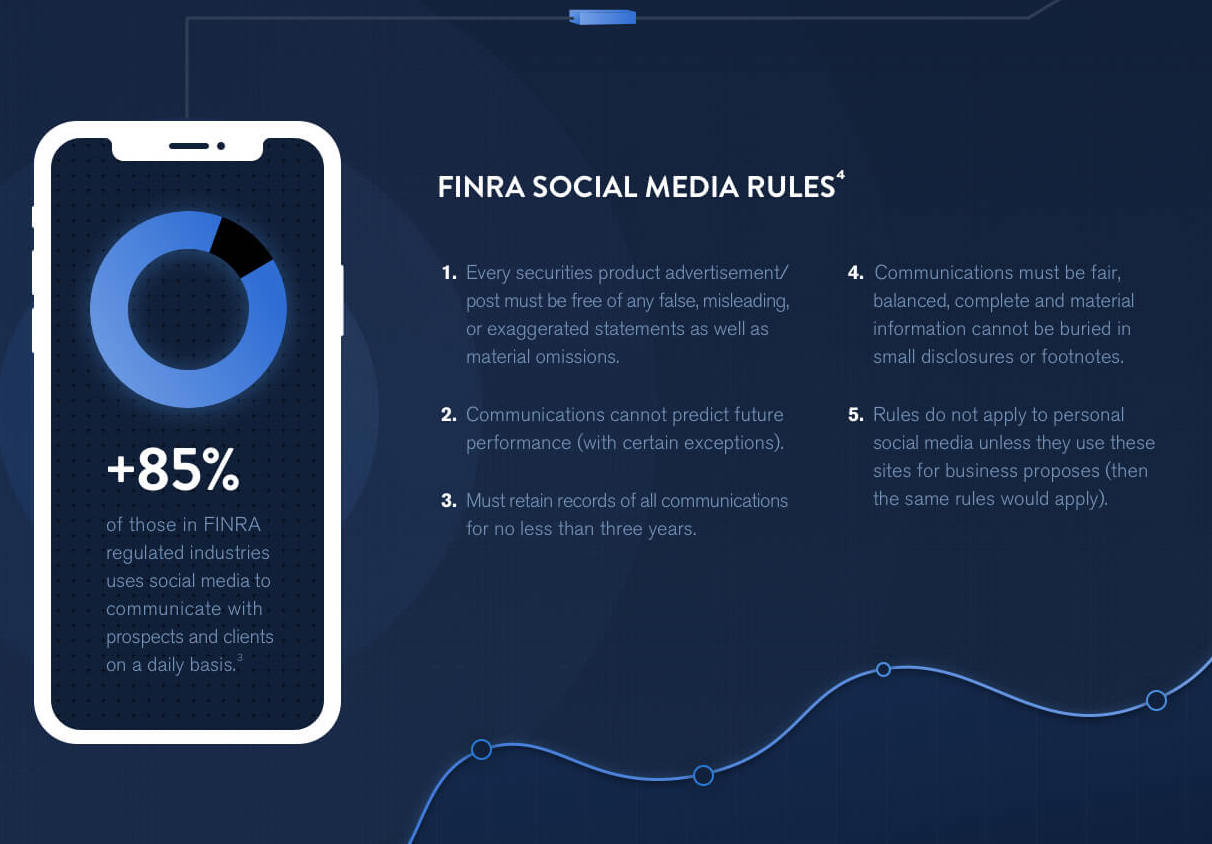 What are the key social media regulations for B2B finance?
Navigating the complex web of regulations and regulatory agencies is crucial for any financial business using social media. B2B finance companies must adhere to various guidelines and rules to ensure social media compliance. For B2B finance, the stakes are high, as a single misstep on social media can lead to severe legal and financial repercussions. Some of the principal agencies and regulations are:
These rules and regulations cover areas such as:
Books and records.
Supervision.
Third-party posts and linking.
Suitability.
Fair and balanced communications
Compliance risk management.
Deposit and lending products laws

(such as the Truth in Savings Act – TISA; Equal Credit Opportunity Act; Fair Housing Act; Truth in Lending Act – TILA, etc.)

Customer privacy and secrecy

(such as the Gramm-Leach-Bliley Act Privacy Rules and Data Security Guidelines – GLBA; CAN-SPAM Act; the Telephone Consumer Protection Act – TCPA; etc.)
What are the challenges of social media compliance for B2B finance?
Social media compliance helps B2B finance mitigate many risks and challenges:
Reputational risks:

A viral post or video of a single error or mishap can hurt the reputation of the most renowned organization.  

Legal implications:

Social media use can violate a wide range of laws, such as privacy, intellectual property, copyrights, defamation, discrimination, and others. Each can bring fines and costly legal suits.

Working with multiple third parties:

Social networks involve working with countless people and entities. Staying in control in such a situation is a monumental challenge.

Exposure to malicious actors: B2B finance that operates in social media environments increases its exposure to bad actors, be it hackers or fraudulent users. The Securities and Exchange Commission recently charged eight social media influencers in a $100 million securities fraud scheme in which they used social media platforms to manipulate exchange-traded stocks.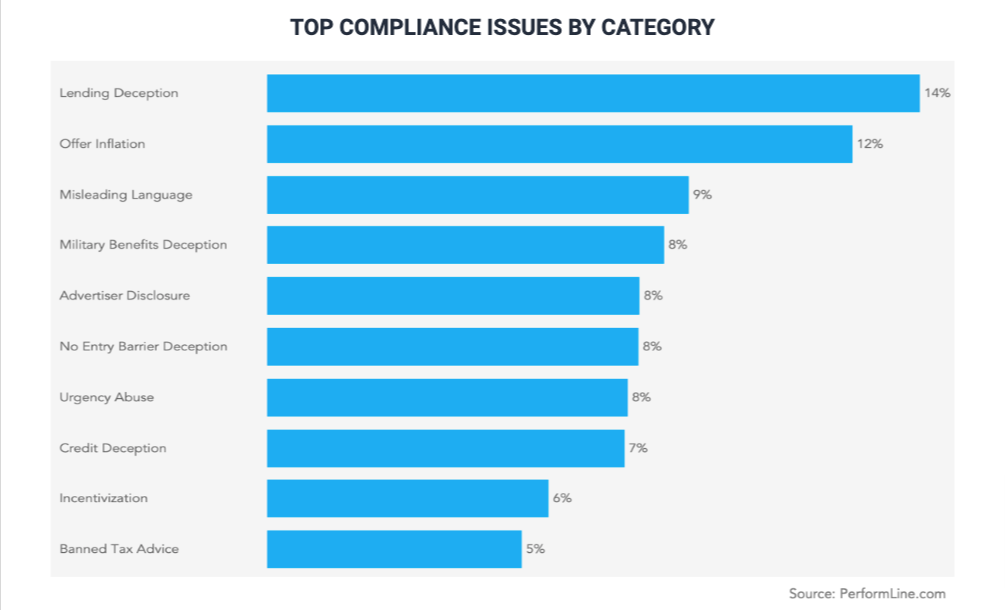 7 Steps to Social Media Compliance for B2B Finance
Here are seven steps B2B finance organizations should take to remain compliant on social media:
1. Understand the Requirements
As noted, B2B social media compliance means following many complex rules and regulations. These rules and regulations are constantly updated and evolve according to technological advancement. Be sure you and your team are familiar with all the relevant and updated laws and regulations.
2. Know Where You Operate
Operating in social media environments means many accounts on many platforms. Constantly map all your social media accounts across all platforms to know what your organization's employees are doing on what platform.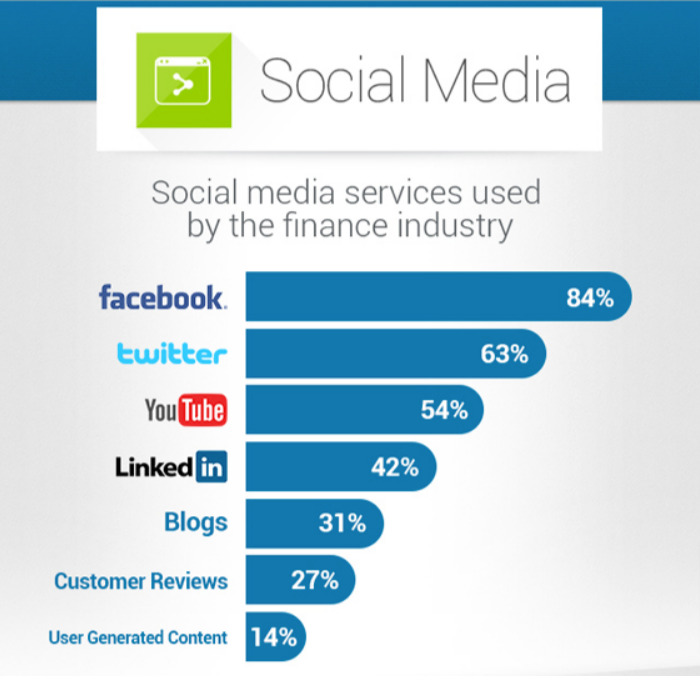 3. Conduct Risk Assessments 
According to FFIEC guidance, a financial institution should have a risk management program to identify, measure, monitor, and control the risks related to social media. The size and complexity of the program should be commensurate with the breadth of the financial institution's involvement in this medium. Such a risk management program should include the following:
A governance structure with clear

roles and responsibilities

;

Policies and procedures regarding the use and

monitoring of social media and compliance

. Policies and procedures should incorporate

methodologies to address risks from online postings, edits, replies, and retention

;

A risk management process for selecting and managing third-party relationships

in connection with social media;

An

employee training

program;

An oversight process for

monitoring information posted on social media

sites administered by the financial institution or a contracted third party;

Audit and compliance functions to

ensure ongoing compliance

with internal policies, applicable laws, and regulations;

Parameters for providing appropriate

reporting to the financial institution's board of directors or senior management

;
4. Create Policies and Establish Responsibilities
Once your organization understands the risks, your compliance requirements, and where to implement them, it's time to do something about it. Create comprehensive and straightforward content-use policies according to all relevant laws and regulations and ensure all your employees understand them. Be sure to establish clear roles and responsibilities for those handling and monitoring the enterprise compliance on social media accounts.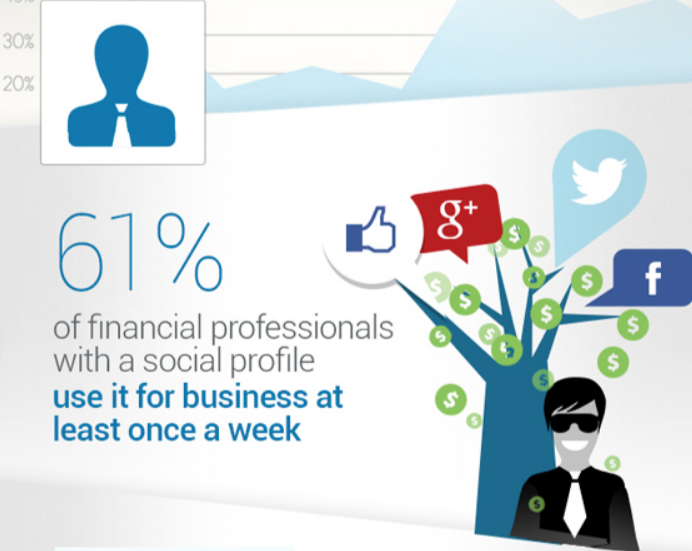 5. Monitor and Control 
Continuously surveil and supervise all your activities across your social media accounts, ensuring you are always in compliance. It is best to use regular audits and compliance monitoring. Using a B2B social media platform with features designed for financial institutions helps facilitate monitoring and mitigation of risks.
6. Be Attentive to your Customers and Partners
Social media activities involve continuous dynamic content postings by your employees, customers, peers, and partners. You should use this content to identify the occurrence of compliance risks, and compliance management should harness this to monitor compliance and identify and mitigate any problem.
7. Employ Advanced Technological Tools 
Understanding the dangers that social media poses to your organization and feeling confident that you are managing them effectively are key components of social media governance. Use a central governance platform especially designed for B2B social media to help you with all social media activities, including compliance.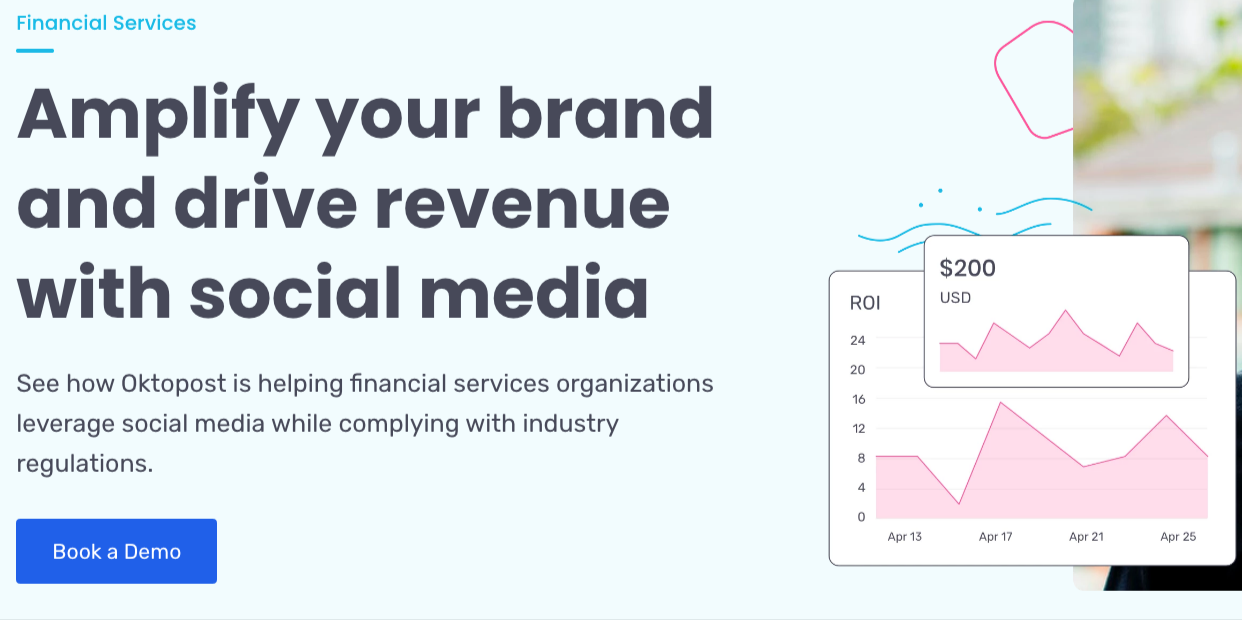 Enhance Social Media Compliance for B2B finance with Oktopost
Social media for B2B finance organizations has become a must, offering significant benefits to a business's bottom line. But at the same time, there are substantial risks and challenges specific to finance companies that require compliance with many regulations to mitigate. By taking these seven steps, B2B finance can move toward compliance in an organized and profitable process.
One powerful way to help ensure social media compliance for B2B finance is to use a social media management platform designed for B2B, such as Oktopost. Using Oktopost supports B2B finance companies in governing all aspects of their social media activity. It includes tools for social engagement, publishing, listening, governance, and analytics. Oktopost improves B2B marketing operations and has features to help B2B finance organizations ensure compliance, protecting the company from legal and financial repercussions while maintaining a positive reputation.
Try a free demo of Oktopost today.