The 3 Big No's of Social Selling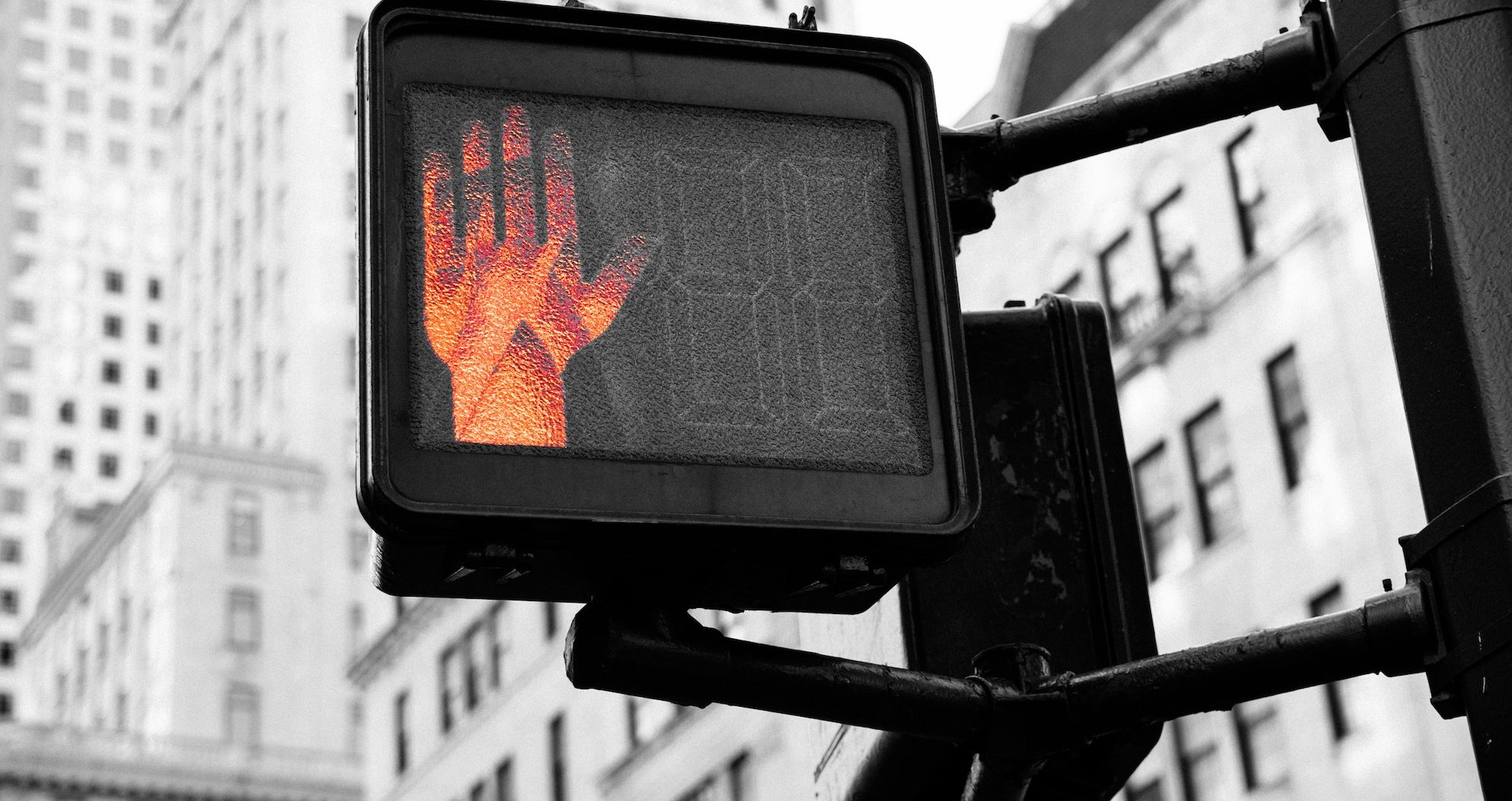 When your company made their last purchase, was it thanks to the pitch of some snappy salesman or a LIMITED TIME OFFER on some long form sales letter? If you're like 57% of B2B IT buyers, it was probably thanks in part to your social networks. As their use becomes more prevalent, more and more companies are using these networks as part of their decision process for key purchases – whether they are gathering information, asking for referrals or interacting with companies directly.
Sales teams are starting to notice. According to Social Centered Selling, 72.6% of salespeople using social selling as part of their sales process outperformed their sales peers and exceeded quota 23% more often.
There's no doubt that when done right, social selling can have a huge impact on how well reps are able to engage with prospects and close deals. Unfortunately, 93% of sales executives have not received any formal training on social selling.
Despite what some may think, hitting LinkedIn for 6 hours a day and calling it social selling isn't going to produce anywhere near the results that a clear and intentional social selling strategy will. Without knowing the right way to utilize social selling, sales reps may be seeing varied results and may even be damaging the company's brand. Here are three mistakes sales reps make with social and how you can avoid them in your business:
#1 – Going In Without a Plan
Despite its potential, two-thirds of companies have no social media strategy for their sales organizations. Sending sales reps out without clear goals or a strategy to guide them will result in a disjointed and unsuccessful strategy. How many contacts should reps aim for every day? How many leads is that expected to generate? Not only will your reps be aimless, your sales managers will lack any useful metrics by which to measure how effective each rep is at social selling. By setting benchmarks, you can track social media conversions and determine the ROI of your social selling efforts.
As you put together your social selling strategy, make sure it is designed to empower your entire team. The Aberdeen Group found that 46% of individual sales reps using social selling hit their quota compared to 38% of sales reps who don't – an impressive stat. But sales teams that use social selling see an even greater improvement with 64% meeting their quota compared to 49% that don't.
One of the reasons for this difference is the sense of competition. By arming your entire sales team with the same social selling tools you can motivate them to try to stay ahead of each other. You could even create a social media leaderboard to drive that competitive spirit even further.
#2 – Just Trying to Sell
Another easy mistake salespeople can get into is the temptation to take the term "social selling" too far and only use it to sell. While social media is a great place to reach prospects and join conversations relevant to your industry, it is not the best place to close a sale. By trying to force your sales messages into people's conversations you just become part of the noise – or worse, turn an entire community against you.
In his book, "Jab, Jab, Jab, Right Hook," social media expert Gary Vaynerchuk talks about the ideal mix of valuable content and self-serving content. He compares this to boxing: the content you use to get close to potential customers and lower their guard are like jabs and the content that helps you finally seal the deal are your right hooks:
"Jabs are the lightweight pieces of content that benefit your customers by making them laugh, snicker, ponder, play a game, feel appreciated, or escape; right hooks are calls to action that benefit your business."
Rather than tiring yourself out – and aggravating your prospects – by constantly throwing right hooks, seek to provide your social connections with value and wait for sales opportunities to present themselves naturally.
To enable your sales team to provide real value, provide a queue of potential posts they can share with prospects that are a mix of useful, educational content and calls to action that can bring in sales. Not only will this ensure your reps always have something to say, it will allow you to control the messages they are sending to keep them consistent and on brand.
#3 – Broadcasting or Blasting a Message
The next common mistake sales reps make could be attributed to overzealousness or laziness depending on the person. Armed with a list of good, valuable posts to engage their audience, they start to broadcast those messages out to their entire following and wait for the leads to roll on in… except they don't.
The whole point of creating this compelling content is to use it to actually connect with your audience. Rather than broadcasting the messages out, use them to engage with specific groups, answer specific questions or start a one-on-one dialog with a prospect. How?
"We have two ears and one mouth so that we can listen twice as much as we speak."- Epictetus
Just because your keyboard is now the same size as your screen, doesn't make this statement any less true for online communications. By listening to your audience, you can learn the problems that they are dealing with and find the right times to offer help. Using a social media management tool with social streams and other listening tools can help you zero in on the most relevant conversations for your company. And remember, once you identify these conversations, your initial goal should be to provide value and start the engagement process – not sell them.
In addition to identifying new conversations to join, you should also utilize a social inbox to keep track of people you are currently engaging with. Whether they are commenting on your posts, sharing them or replying to your comment on another's post, being able to respond to these people in a timely manner is what will help you to create real, valuable relationships that could eventually turn into sales.
With 82% of prospects reachable through social media, social selling is an extremely valuable opportunity. But if your sales team is making the above mistakes, it could be doing more harm than good. Step back and evaluate your overall strategy and begin to leverage your social networks in a way that will show real results.
How are you utilizing social selling in your business? Let us know in the comments below!