Instagram Sharing for Advocates
Today is the day: we've added Instagram to the Oktopost employee advocacy platform. Now your employees can share company content to their personal Instagram accounts, amplifying your brand's reach beyond corporate channels.
We talked about why Instagram should be a part of a B2B marketing strategy not once and not twice. Despite its millennial-esque vibe and short content lifespan (which got even shorter with Stories), it's still a great storytelling vehicle that can help B2B companies elevate employer branding, share customer stories and even shape the buyer's journey. In fact, more than 30% of B2B companies consider Instagram an effective social channel.
Another reason to include Instagram in your social marketing mix is employee advocacy. There is a big chance that your employees are already posting about their work to Instagram: a quick selfie on a lunch break with colleagues, a snapshot from a corporate event and a myriad of Stories every day. If you provide them with high-quality and fun brand content, most of your advocates will happily share it.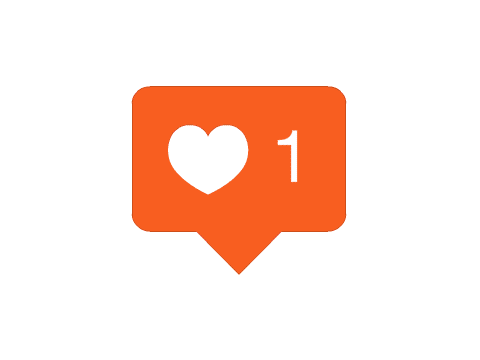 That's why Instagram was high on our advocacy roadmap – and today we're excited to officially add this network to our social media roster.
Here's How It Works
First, your advocates need to add an Instagram account to the Social Profiles tab inside the Oktopost app, just like they previously did with LinkedIn, Twitter and Facebook.
Similar to our Facebook advocacy sharing, Instagram API only allows native posting. But we've built a seamless workflow that will take your advocates from the Oktopost mobile app right to Instagram's native share screen where they can choose between the Story and Feed options. Image captions will be automatically copied to the clipboard.
Advocates can also attach images to their content suggestions – so you can bring a more personal touch to your board.
A person in charge of your advocacy program can already start uploading dedicated content to the board. Just keep in mind that advocacy posts for Instagram are required to include an image. And make it a nice one!